At Master Packaging, we're not a bunch of stuffed-shirt salespeople; we're problem-solvers, innovators and relationship-builders. We're also pretty laid back – in fact, our entire sales team probably only owns three ties between them. However, what we lack in neckwear, we make up for in packaging knowledge. With a combined 70+ years of industry experience, our team is here to help you save money, reduce damage and improve efficiency.
Master Packaging Inc. is an experienced full-line packaging distributor serving Oklahoma, Kansas, Texas and Missouri. We're based in Tulsa, and we're proud to be a privately owned and operated regional packaging company in this area.
We've been providing complete packaging solutions for customers in manufacturing, aerospace, energy and other industries since 1987.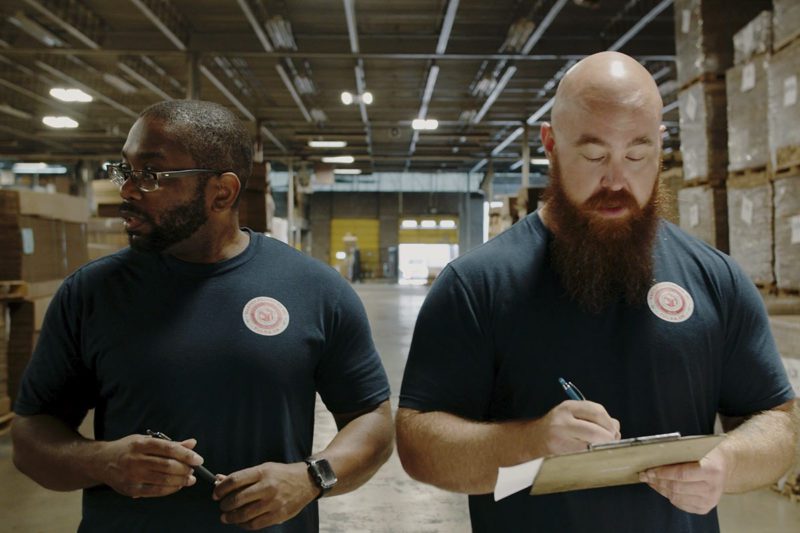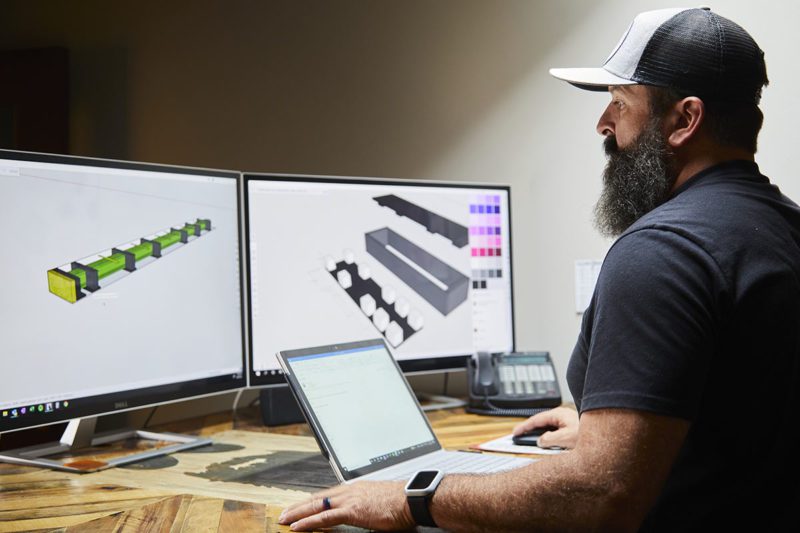 We take a hands-on approach to developing custom packaging solutions. When possible, we spend time on each customer's floor so we can get to know their business, see their processes, look for any bottlenecks, and ask questions.
Our goal is not to sell products; it's to help our customers improve safety and/or reduce costs in freight, labor, damage, materials and sustainability. Count on us when you need flexible, value-added packaging solutions.

Our Vision
To be the most innovative packaging provider using a team-based approach, and quality products for the betterment of our customers, employees and community.
Our Mission
Succeeding in the marketplace with a people-first culture based on fairness, accountability, and productivity that allows MPI to exceed our customers' expectations and improve the lives of our employees.
Company Values
Others First / Servant Leadership
Trust
Stewardship
Innovation
Relational
People-centric
Team Approach
Customer Service
Caring