Master Packaging is a vital part of the aviation industry supply chain. We provide custom aerospace packaging solutions to prevent damage to costly parts, solve space limitation issues, optimize shipping costs and improve production lead time. If you're looking for a packaging supplier who is easy to work with and focuses on solutions rather than making a sale, talk with us today.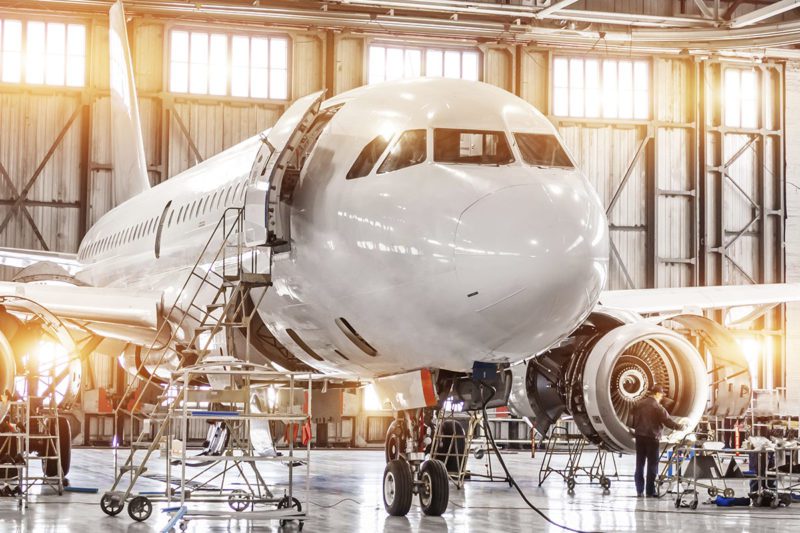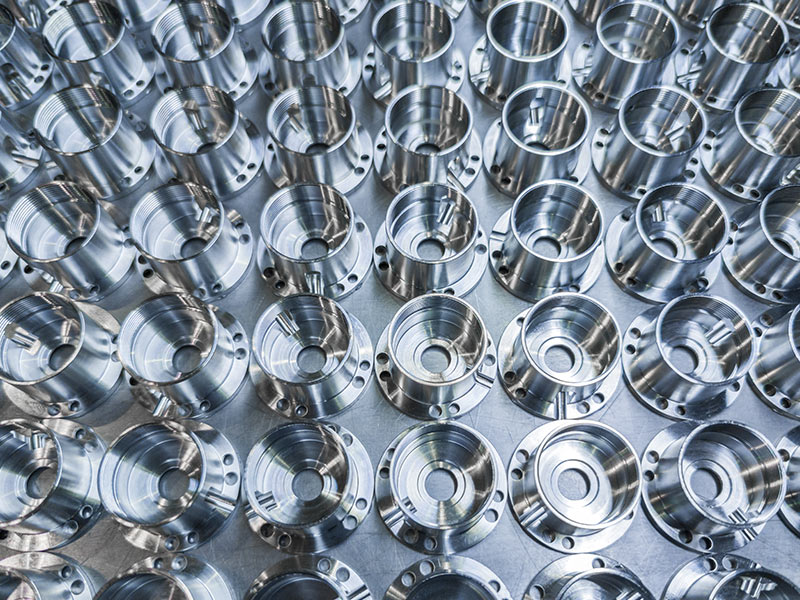 Our facility is centrally located in Tulsa and we support aviation companies in Oklahoma, Kansas, Missouri and north Texas. Whether you need to ship replacement parts to an airline service center or send an entire fuselage to a customer, we can provide efficient, protective packaging. We help aerospace companies optimize their shipping costs across the U.S. and around the world.
Transport Safely
We'll make sure your aircraft components are properly packed to prevent damage during shipping and storage. Whether you need to send small replacement parts, electronics, propulsion systems or even cabins and fuselages, we'll provide a packaging solution to ensure your products are protected.
Reduce Costs
Aerospace industry customers often turn to us when they're looking for ways to save money on packaging and shipping. We can help reduce costs for labor, damage losses, packaging materials and equipment, and even limit the number of packaging types you need. We'll also help you optimize shipping costs for both returnable and reusable containers.
Simplify Shipping
We're experts at simplifying complex aviation packaging needs. We review your entire packaging flow to find ways to streamline processes and reduce packaging types. Our custom solution may include a combination of packaging equipment and supplies that help make your packing and shipping faster, easier, and more cost-effective.
Consolidate Packaging
One common issue our aerospace customers turn to us for is consolidating packaging. Aviation components and parts come in a wide range of shapes and sizes. As packaging experts, we look for opportunities to reduce the number of types of packaging you need. This saves money and means you'll need less storage space for packaging materials.
Save Space
Warehousing your packaging materials with Master Packaging frees up valuable space for aircraft part production and storage. We handle everything so your packaging supplies will be in your facility when you need them. Our team will keep track of how much you have on hand and schedule regular deliveries using our dedicated fleet of trucks.
Single Use or Returnable
Our customers in the aerospace industry often rely on disposable packaging such as cardboard that can be recycled at the destination center. However, in some cases a returnable packaging system is needed. We design custom packaging that can be shipped back to the point of origin and then reused for future orders.