At Master Packaging, we provide custom packaging solutions for a wide range of industries. Our team is experienced with developing solutions to protect, transport, display, store and market both consumer and industrial products. As a privately owned company in Tulsa, Oklahoma, we make it easy to do business with us. If you're looking for a reliable partner who can provide flexible, innovative options for packaging materials and equipment, let's discuss how we can help you.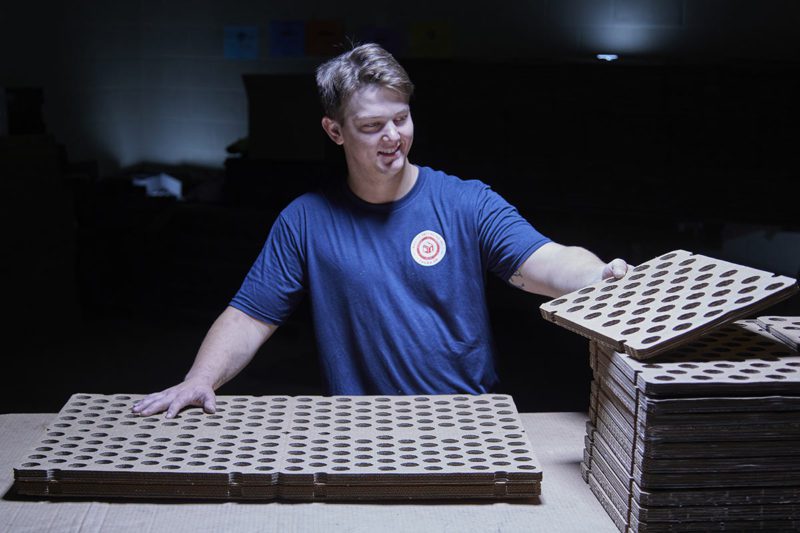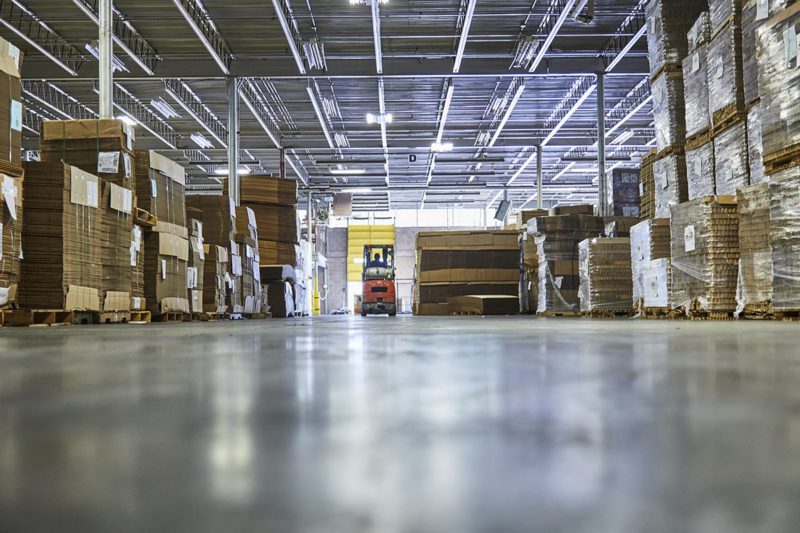 We take multiple factors into consideration when recommending a packaging solution for a specific industry, including transportation costs, sustainability, damage prevention, safety, handling and packing time and storage.
Count on us to help lower operating costs, save space in your facility, save on shipping fees and reduce product damage with warehousing, kitting, single-use and returnable packaging, packaging equipment and more.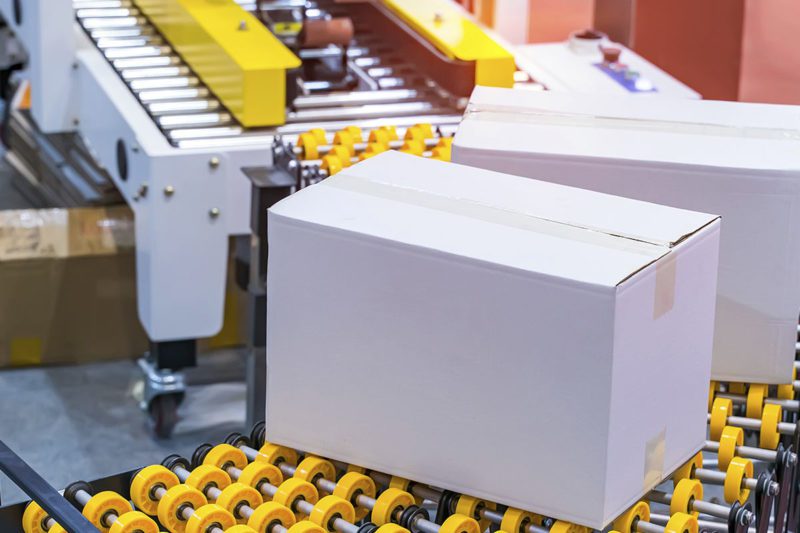 Manufacturing
Master Packaging is a trusted partner for manufacturers, fabricators and distributors. Our customers rely on us for efficient and cost-effective solutions for packaging their products. They also use MPI for stocking and delivery of their packaging supplies and helping them ensure their customers receive products without damage.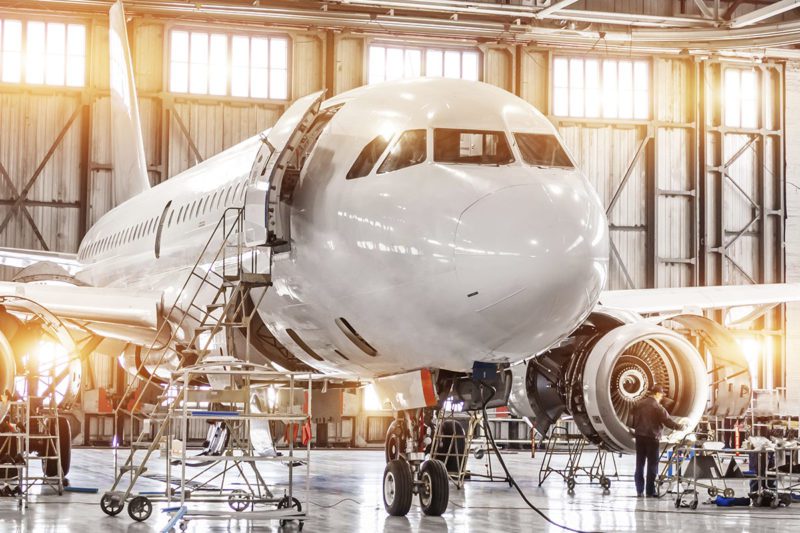 Aerospace
We understand the complex packaging needs of the aviation and aerospace industry. We can provide an efficient, cost-effective packaging plan for shipping aircraft parts to manufacturing facilities in the Midwest or service stations around the world.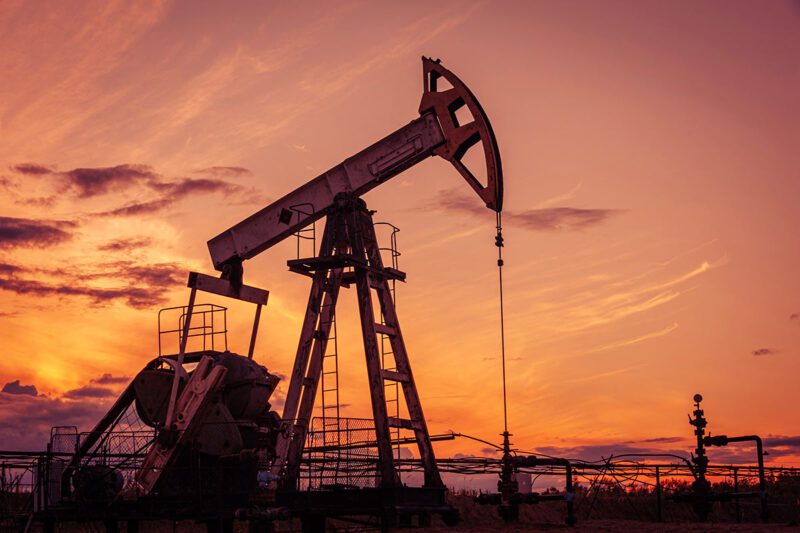 Energy
We're your go-to resource for oil and gas industry packaging & crating solutions. Our team is experienced with the strict compliance and material handling standards for the energy industry. We'll help you reduce costs and stay in compliance for resource packaging.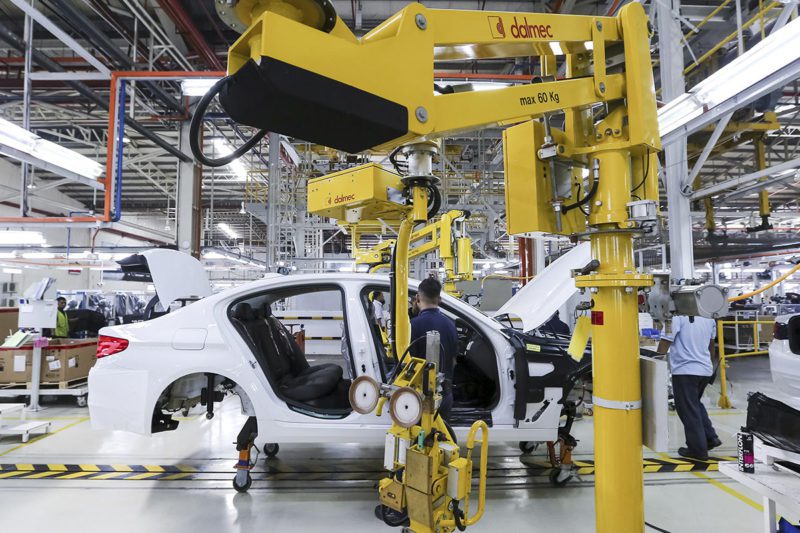 Transportation
Passenger cars, trucks, buses, boats, RVs, motorcycles and commercial vehicles are often built with components from multiple suppliers. We provide packaging solutions for OEM and distribution facilities, helping prevent damage and reduce costs.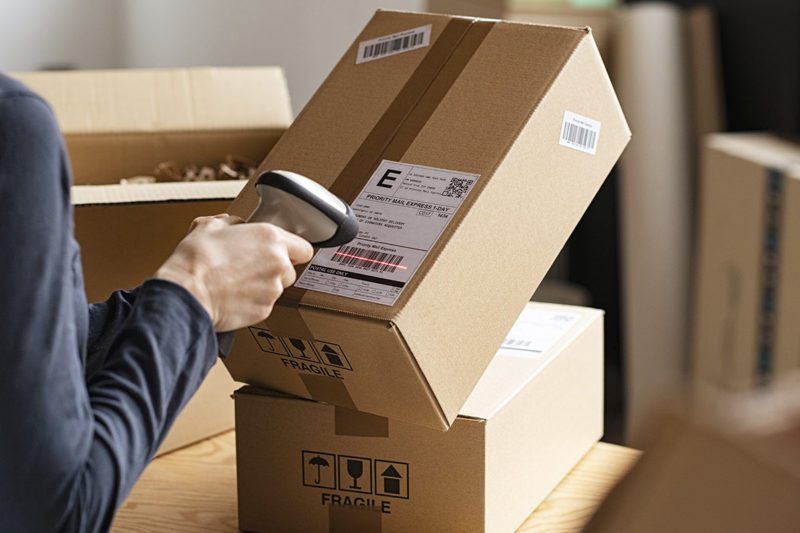 Ecommerce & Fulfillment
Make packing orders fast and easy. We provide efficient packaging that will save on shipping costs, impress your customers and protect your products. You can even warehouse your packaging and shipping materials with us to save space in your facility.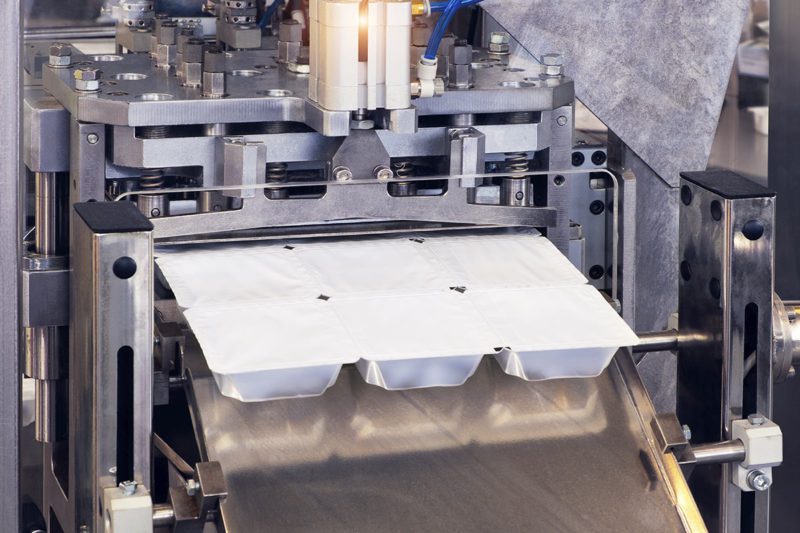 Food & Beverage
We help food and beverage suppliers maintain product integrity and safety with eye-catching custom packaging for shipping and displaying products in retail stores. Club packs, POP displays, shipping supplies, kitting, fulfillment, pack-out and more.
Additional Industries
Building materials
Consumer products
Electronics
Nursery
Import and export
Luxury goods
Medical & pharmaceutical
Moving & storage
Retail services
Textiles & apparel