As an experienced full line packaging distributor, our capabilities range from providing packaging supplies and equipment to designing completely custom packaging solutions. Our services include kitting, vendor managed inventory (VMI), pack design, cost reductions, pack analysis, stocking, just in time packaging supply (JIT) and more.
If you're looking for a reliable partner who can help you save money, prevent product damage, improve production lead time and solve space issues, contact Master Packaging today.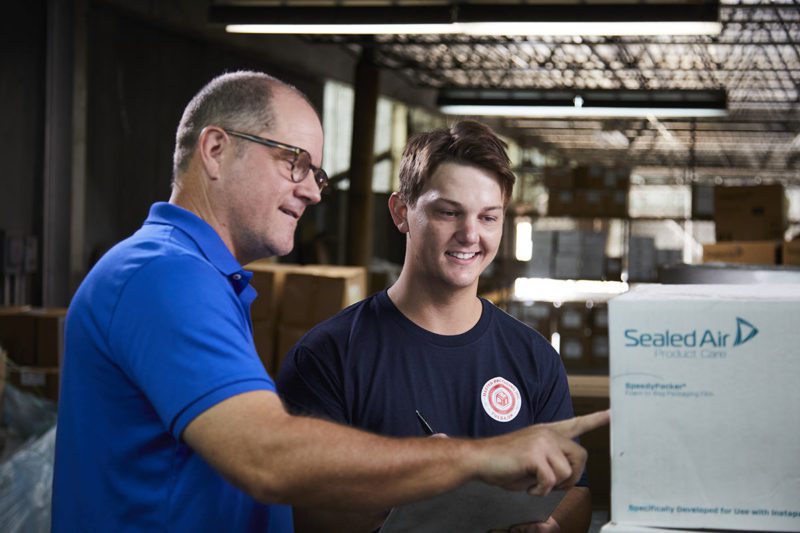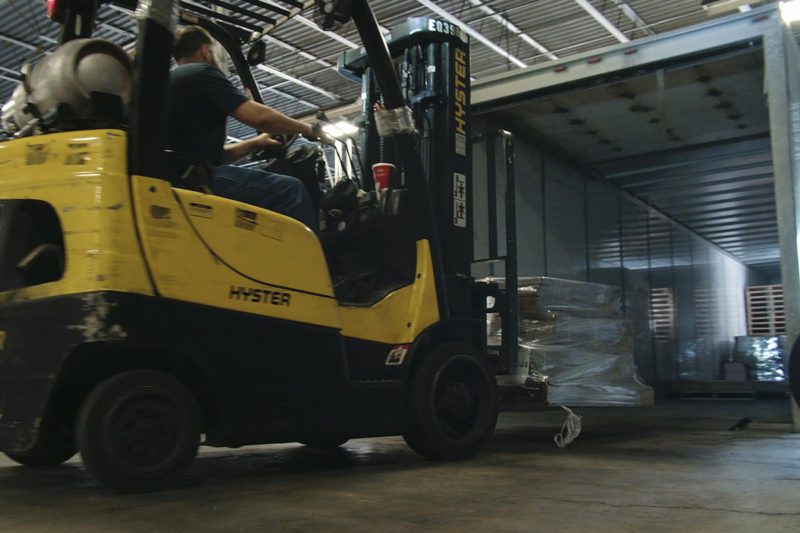 We're a privately owned packaging distributor based in Tulsa, Oklahoma. We work with businesses of all sizes in Oklahoma, north Texas, Kansas and Missouri. With more than 70 years of combined experience on our sales team, we provide innovative packaging solutions for a wide range of industries.
We take a consultative approach to sales, focusing on solving problems and helping our customers save time and money. Building relationships with our customers, making it easy to work with us, and adding value are our primary goals.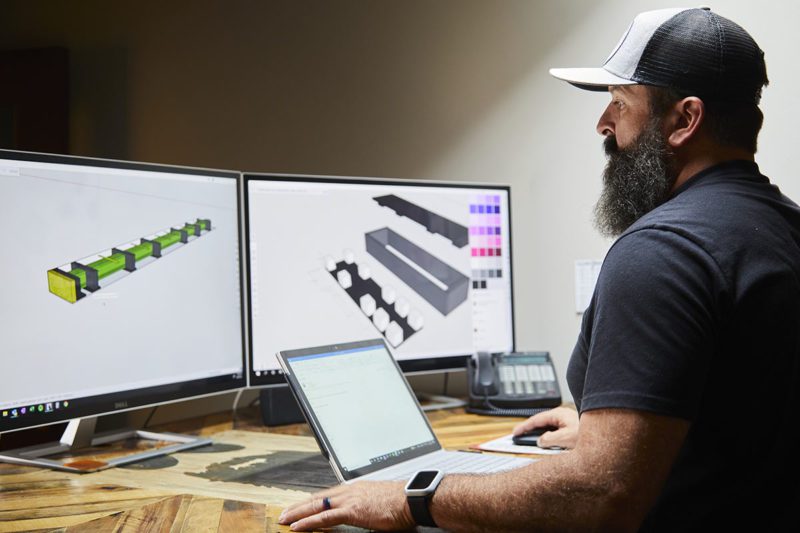 We take the time to evaluate your company's unique packaging needs. Count on us for a custom solution to improve efficiency and reduce costs.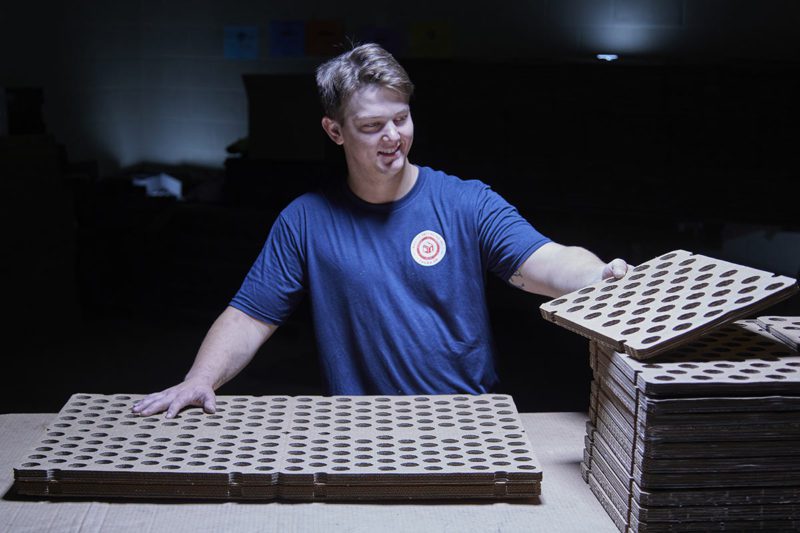 As a full line distributor, we supply a complete range of packaging supplies. We don't push for volumes or quotas, so we recommend only the products you need.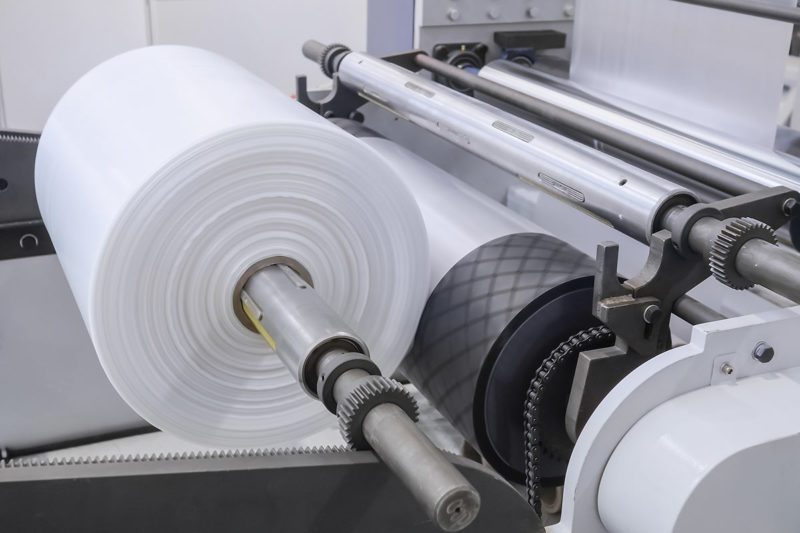 We sell and maintain the packaging equipment you need to optimize your processes, reduce production lead time and minimize labor costs.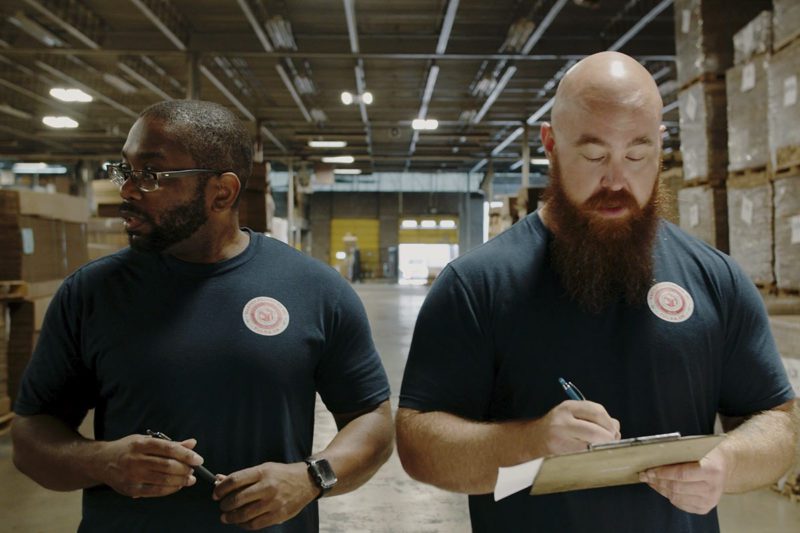 Inventory Management
Save space with our vendor managed inventory solution. We'll make sure you have the packaging supplies you need, when you need them.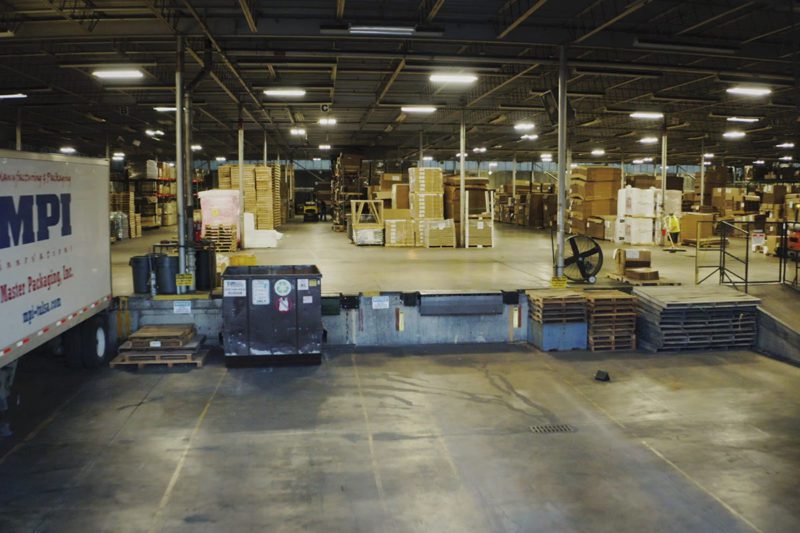 Warehousing
We can stock items and deliver them as needed. By taking advantage of our warehousing capabilities, you can free up space at your location for production.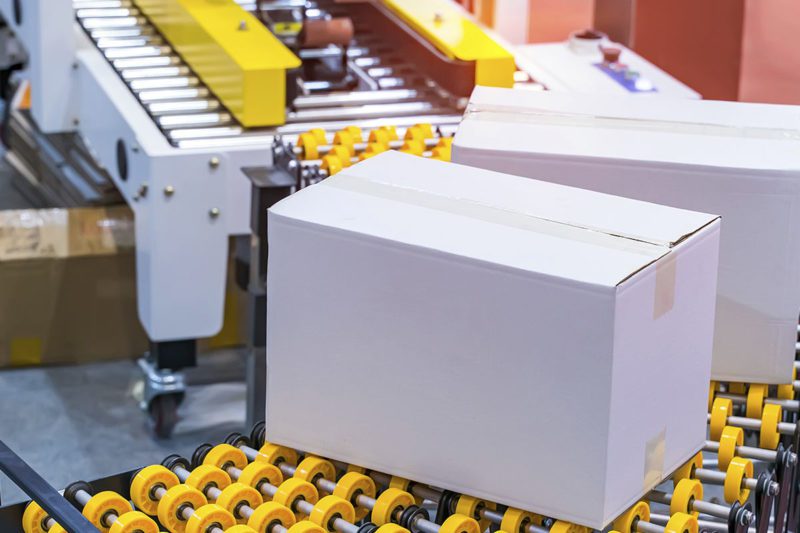 Industries
We serve an extensive range of industries in Oklahoma, Texas, Missouri and Kansas. If you don't find yours in the list, contact us to see how we can help.