Take advantage of our warehousing capabilities and reduce valuable space you could use for your products. This service reduces cash you have tied up in packaging supplies and allows you more space to store your products for your customers. Through this stock and release program, Master Packaging will stock your packaging supplies, store them at our facility and then deliver them as needed from our warehouse. This service provides a peace of mind to our customers, knowing that they have sufficient packaging material without taking up their valuable space. Contact us today to find out more about how your company could benefit from our warehousing services.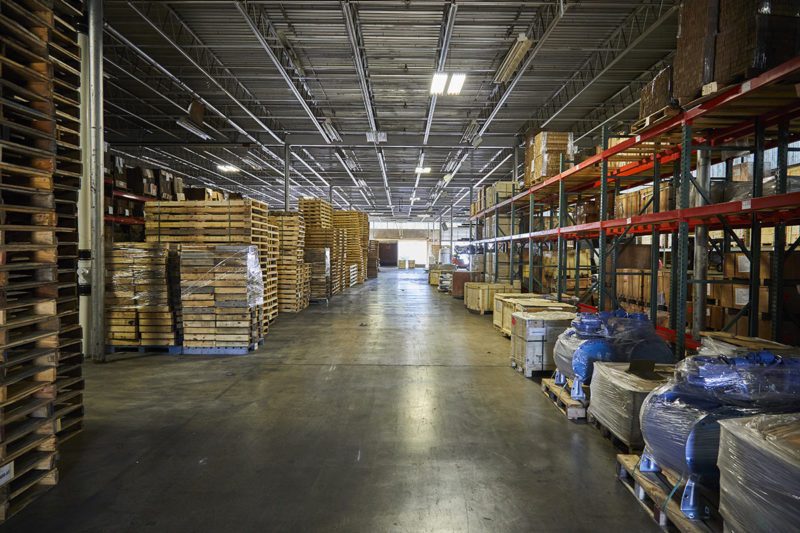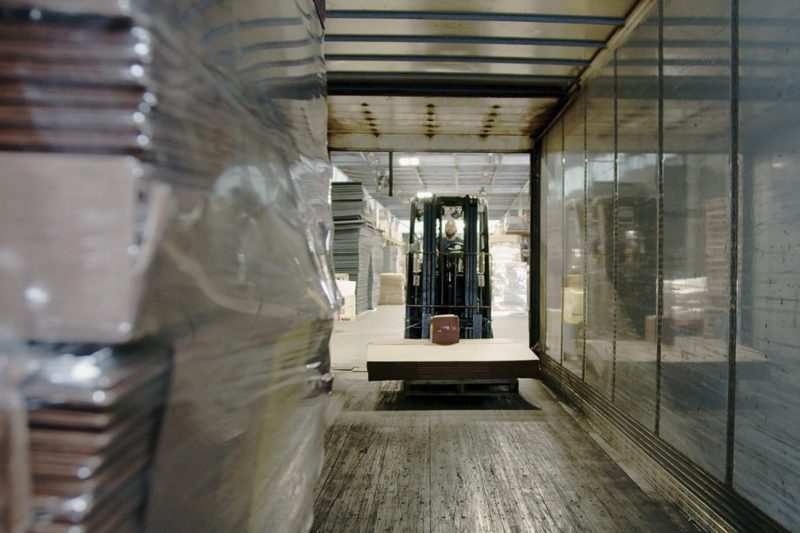 Based in Tulsa, Master Packaging is a full line packaging distributor serving the Oklahoma, north Texas, Kansas and Missouri areas. We're privately owned, so we can respond quickly to customer requests without any run-around or red tape. We take a consultative approach, focusing on building relationships, understanding our customers' needs and adding value rather than just making a sale. Our sales team has a combined 70 years of industry experience to draw from, and we pride ourselves on providing innovative packaging solutions.
Cost Reduction
Take advantage of volume pricing for lower rates on packaging supplies.
Save Space
You'll need less room in your facility for storing packaging materials.
Optimize Inventory
Only keep the amount of packaging materials on-site that you need.