As a full line packaging distributor, Master Packaging is your expert resource for cost-effective, efficient packaging. We understand the diverse manufacturing and fabrication industry needs, including packing, storing and shipping products. If you're searching for a partner to help you reduce costs for freight, labor, damage and packaging materials, we're here to help.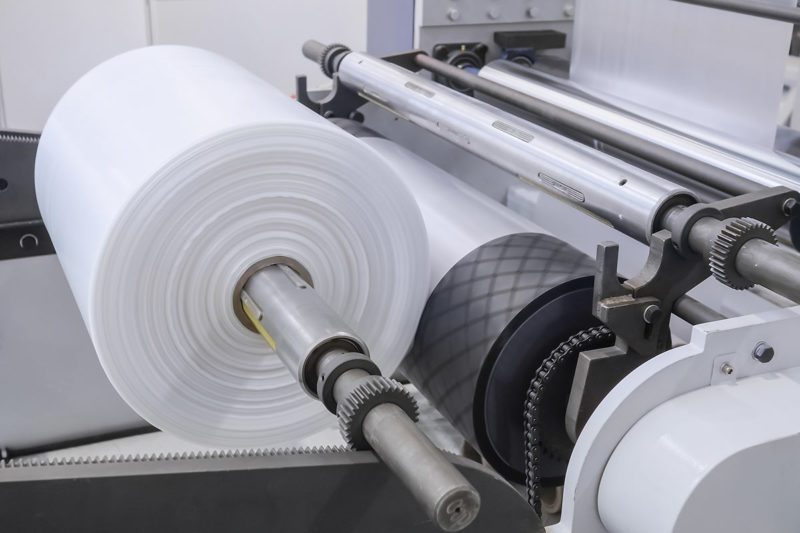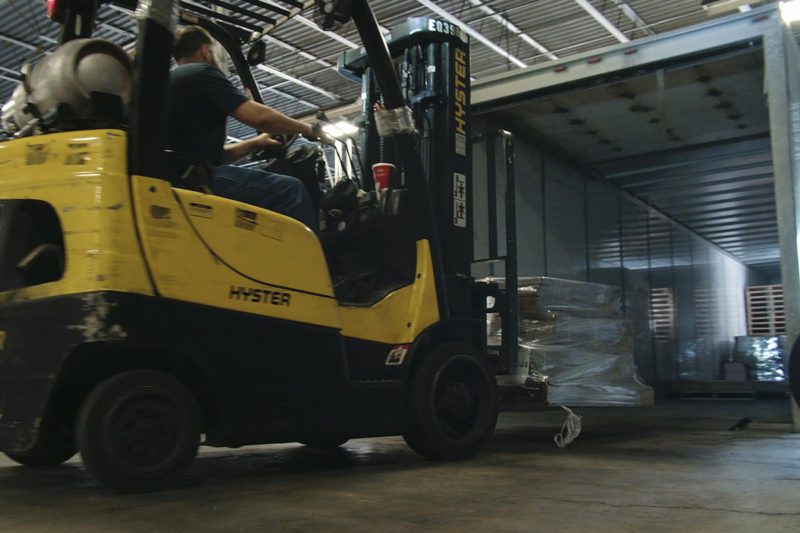 Master Packaging is an experienced privately owned regional packaging company in Tulsa. We've been serving manufacturing businesses in north Texas, Oklahoma, Kansas and Missouri since 1987. You can count on us for packaging materials and equipment, package design, warehousing, kitting and more. While other packaging companies focus on sales and volume, we strive to find the best solution for our customers' needs and goals.
Packing
We'll evaluate your entire packing process to look for inefficiencies and roadblocks. Then, we'll recommend packaging products, equipment and procedures that will prevent damage, save you money, reduce production lead time and even address space limitations in your facility.
Storing
We offer storage and warehousing solutions to support your company's growth and free up production space. You can store your packaging materials with us, and we'll deliver them to your facility as needed. With our dedicated fleet of trucks, there's no waiting.
Shipping
The right packaging can actually save you money on shipping costs. We'll optimize your product packaging to get the best rates and protect your products from damage. We provide options for both one-way and returnable shipping in the U.S. and around the world.
Kitting
Looking for faster, safer ways to package your products? We offer kitting services to provide you with ready to use custom packaging. You'll save on labor costs and free up your team to focus on manufacturing or fabrication.
Custom Packaging
Launching a new product? We'll create custom packaging that helps you stand out. We also design efficient packaging to keep odd-shaped or delicate parts safe. In addition, our crating solutions can be assembled faster, safer and easier than manually building crates.
Supplies
Our vendor managed inventory service eliminates the need for your staff to spend time counting and ordering packaging supplies. We'll store them at our facility and then deliver them to you as needed. You'll save space and money while working with a reliable supplier.