One common way our customers save time and money is through our inventory management service. A Master Packaging employee will come to your facility weekly or bi-weekly to count and track your packaging inventory. We'll work with you to establish your desired minimums and maximums, and then our team will take care of ordering more supplies when needed. You won't have to worry about running out of packaging materials or having excess inventory. Your packaging supplies will be on-site and ready when you need them, and your staff can spend time on production instead of counting and ordering supplies. Contact us to see how inventory management could benefit your facility.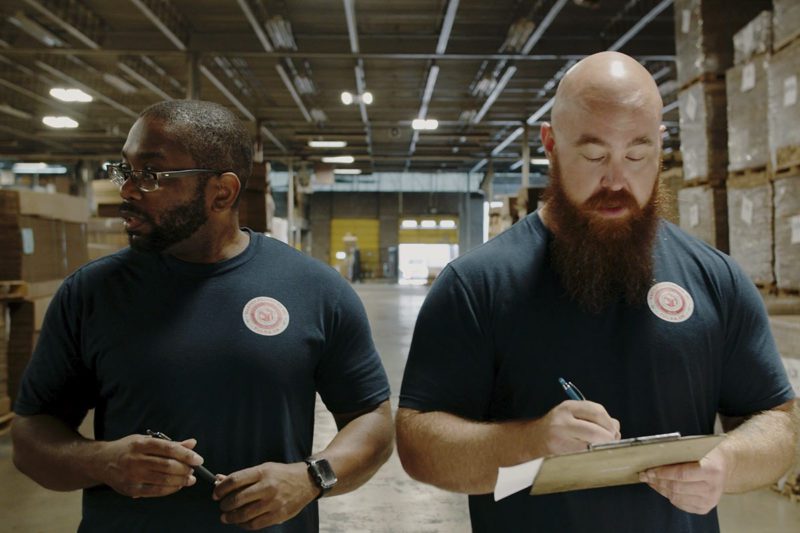 Master Packaging is a full line packaging distributor in Tulsa, Oklahoma, serving the Kansas, Missouri, north Texas and Oklahoma areas. We take a consultative approach to packaging sales, working with our customers to uncover ways we can add value so we can find the best solution for their needs.
Reduce Costs
You won't have to worry about spending money on materials you don't need or paying your staff to count and track supplies.
Save Time
Your team can spend their time on production activities instead of counting, tracking and ordering packaging materials.
Maximize Space
Storing a limited amount of packaging materials on-site at your facility will free up space that can be used for production.