Master Packaging is a reliable supplier and trusted partner for packaging and crating in the energy industry. As a full line distributor of packaging materials and equipment, we have the expertise to design solutions that will reduce costs, prevent damage, help you stay in compliance and improve efficiency. Get in touch with us today to discuss how we can help you meet your shipping, packaging and crating goals.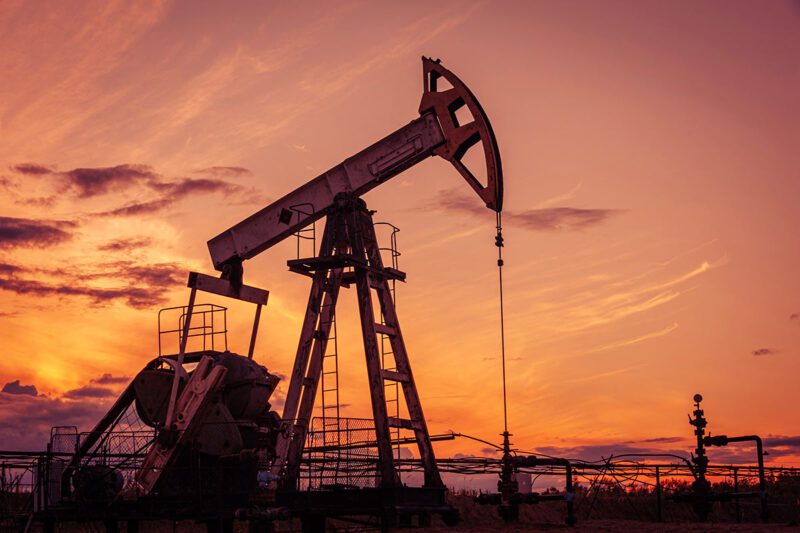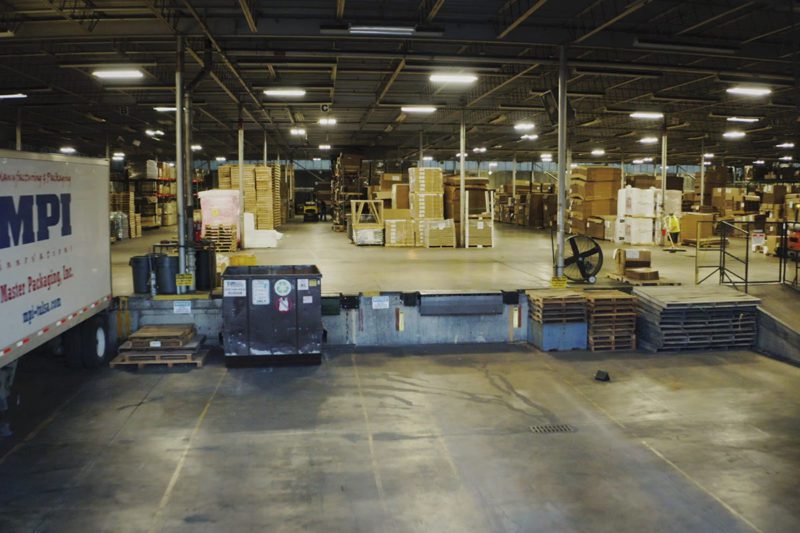 We're a privately owned and operated full-line packaging company based in Tulsa, Oklahoma. We serve oil, gas, solar and wind companies in Oklahoma, north Texas, Missouri and Kansas. Our sales team has more than 70 years of combined experience and we pride ourselves on being problem-solvers. We focus on providing solutions and building relationships with our customers rather than simply making a sale.
Reduce Costs
We'll evaluate your entire packing process to look for ways to save you money. This may include removing roadblocks and inefficiencies or using specific packaging and equipment. We can even recommend packaging that will help you get the best shipping rates.
Prevent Damage
Don't risk costly delays or downtime due to parts that arrive at a job site damaged. We design packaging that will protect heavy, bulky or delicate energy industry components during shipping and storage.
Stay in Compliance
We can help you stay in compliance with packaging designed to meet regulatory standards for the energy industry. We'll provide you with packaging solutions for material handling, tank decommissions, maintenance and repairs, reclaimable resources and more.
Improve Efficiency
We'll make recommendations to help your packing process run smoothly. We also offer solutions that can reduce the amount of manual labor required by your team. For example, using our crating solutions rather than manually building crates is faster, safer and easier.
Save Space
If space limitations are an issue, we can help. Consolidating packaging will reduce the number of packaging types you need to keep on-site. Another option is to have us warehouse your shipping supplies at our facility and then deliver them to you as needed.
Custom Packaging
We frequently design custom packaging to fit large, bulky, heavy or delicate items. This is especially important for our customers in the energy industry who need to protect sensitive equipment while it's being packed and transported to a job site.